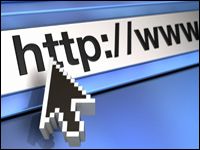 Thanks to the convenience of our online file transfer protocol (FTP) module, you can easily send a file from your computer in a matter of minutes. The maximum size for an individual file is 1GB.
Simply enter your information below, click submit, and we'll send you an e-mail to confirm that we've received it. It's that easy.
If you have any questions, contact us before you upload your files. Prepress 305.760.9154 x 122 or Production 305.760.9154 x 106.